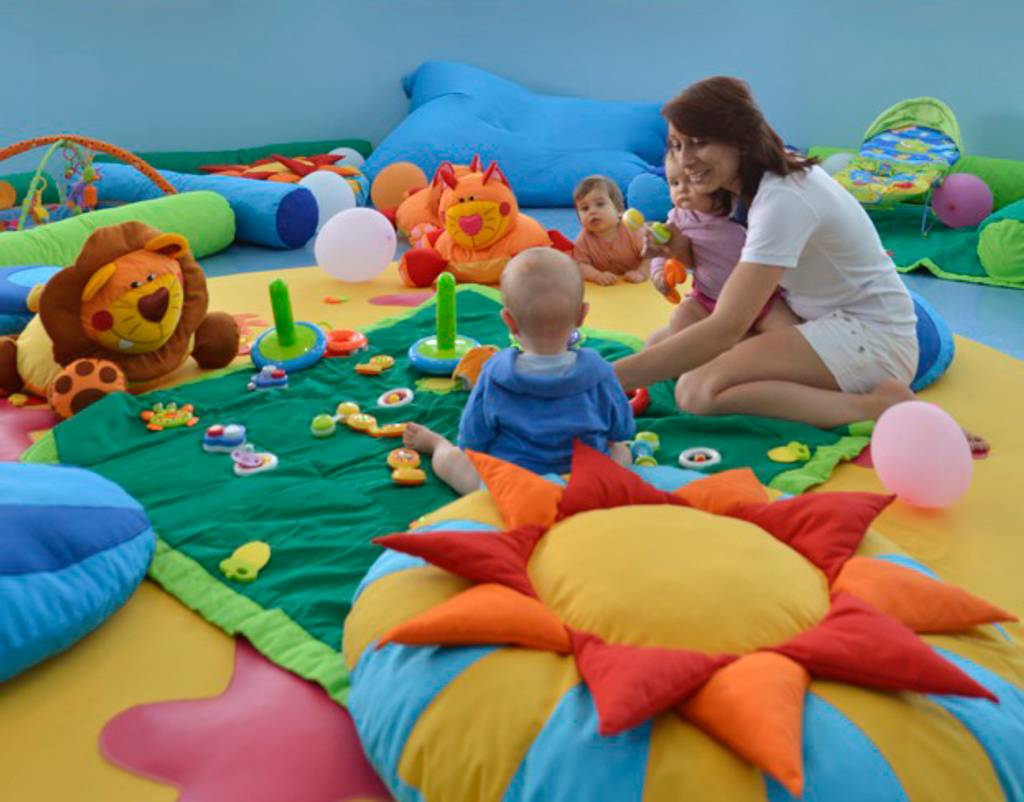 Petit Club for 2-3 year olds
We've created a club tailored for our smaller guests. Petit Club Med® offers children, aged 2 to 3 years old, age-appropriate activities featuring sports, crafts and games. Supervised by our dedicated G.Os® (Professional staff), they will have the chance to discover sporting activities, masquerade games, and even take part in a show!
Petit Club Med is at extra cost. Browse our resorts for more information on our Petit Club.