Premium all-inclusive holidays
To help you unwind and reconnect, we invented all-inclusive, a package that includes all the necessary ingredients for a dream vacation. Transportation, transfers, accommodations and delicious meals but also a complete range of personalised services for you and the children. No stress. No constraints. Just the happiness of renewed spontaneity.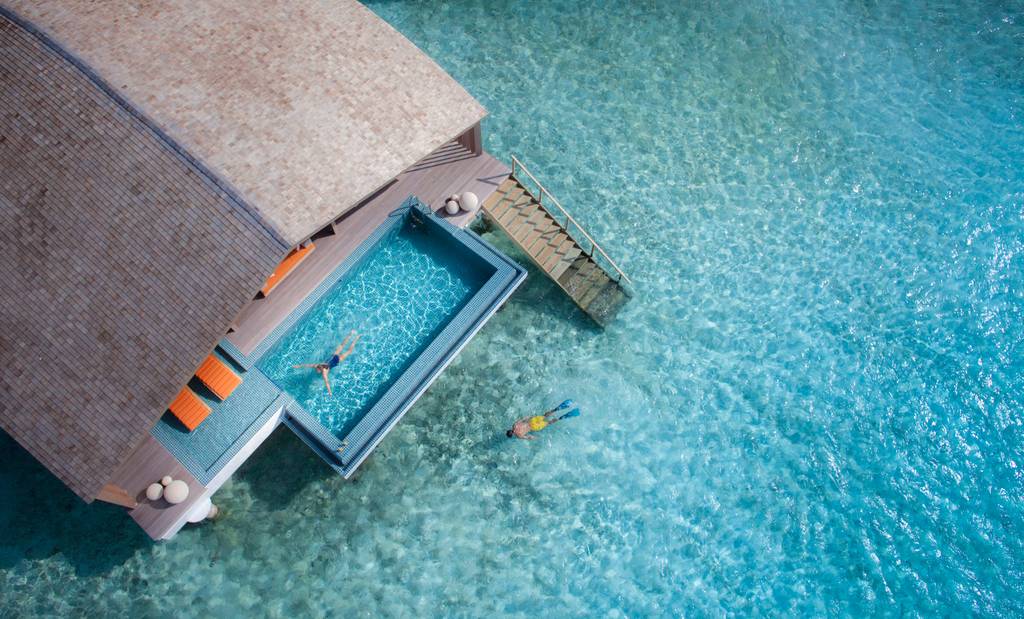 The pioneers of the all-inclusive concept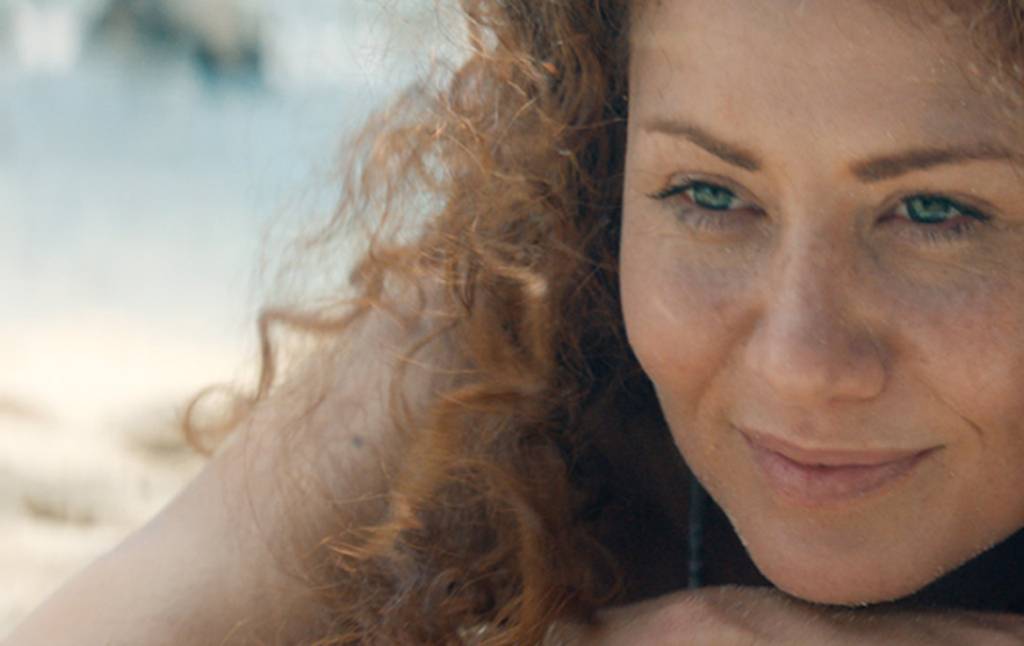 Worldwide resorts all-inclusive experiences
The perfect family holiday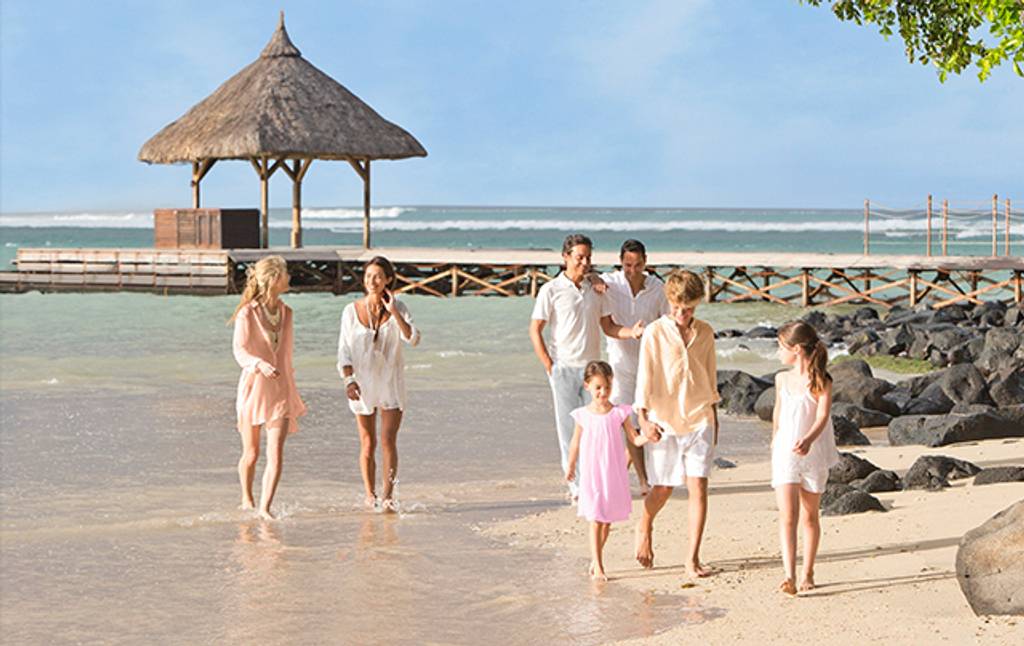 Family holidays
We offer the best family holiday destinations - all in one hassle-free package.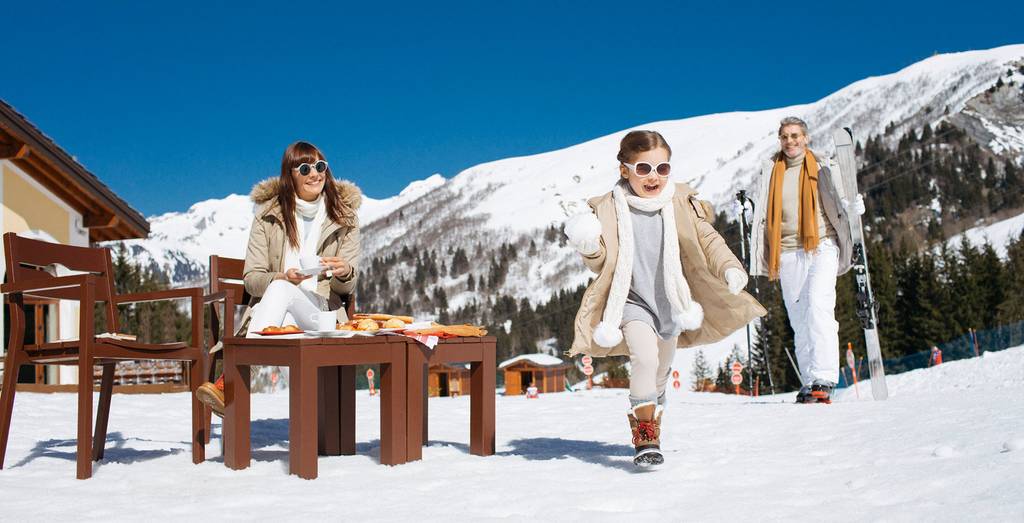 Ski holidays for families
With over 16 family ski Resorts to choose from!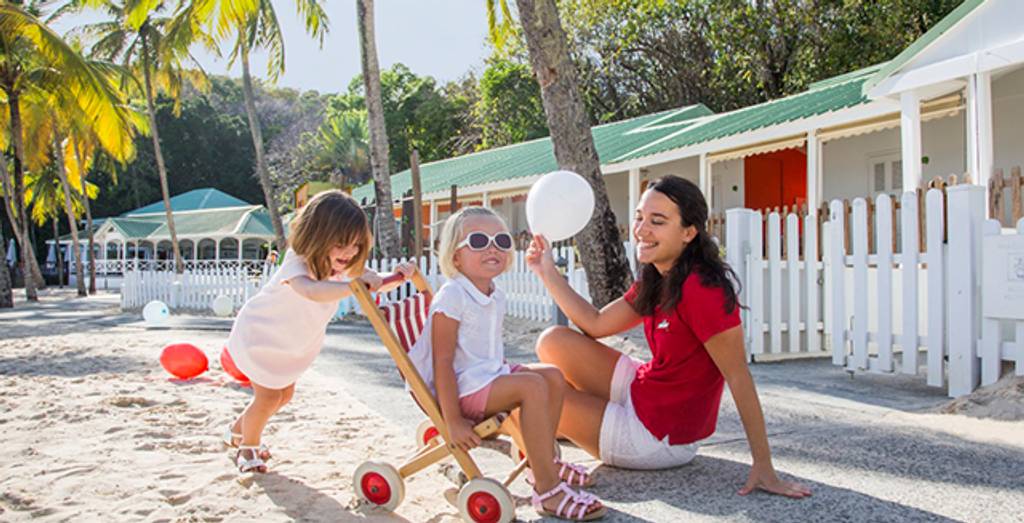 Professional childcare
40 years of experience, Kids' Clubs for all ages.
Active holidays - Summer and Winter sports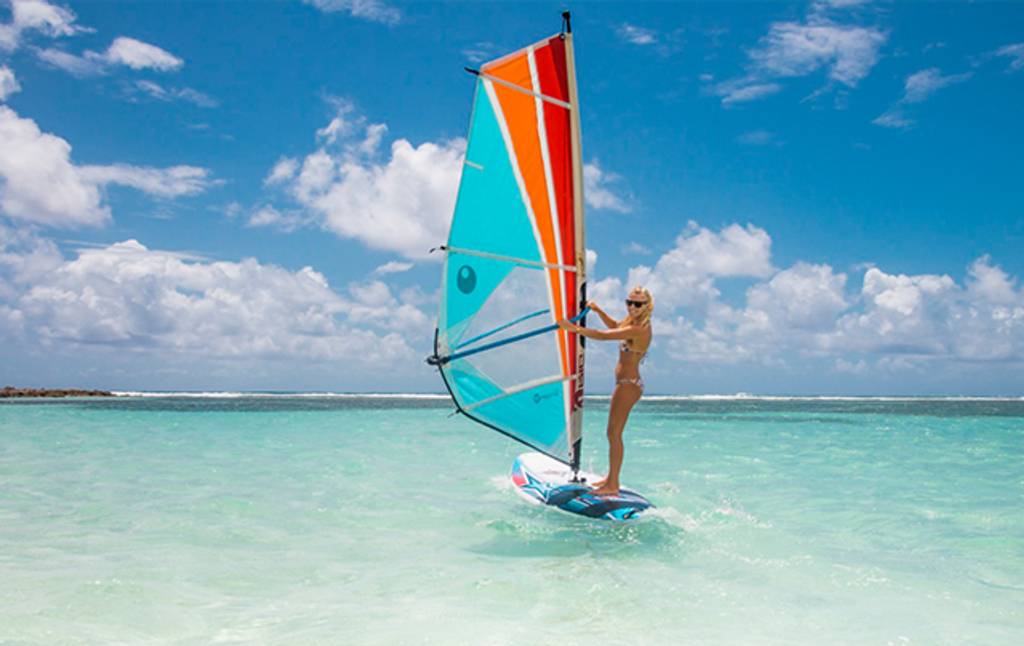 Sports and activities
Wide range of water and land sports for the whole family.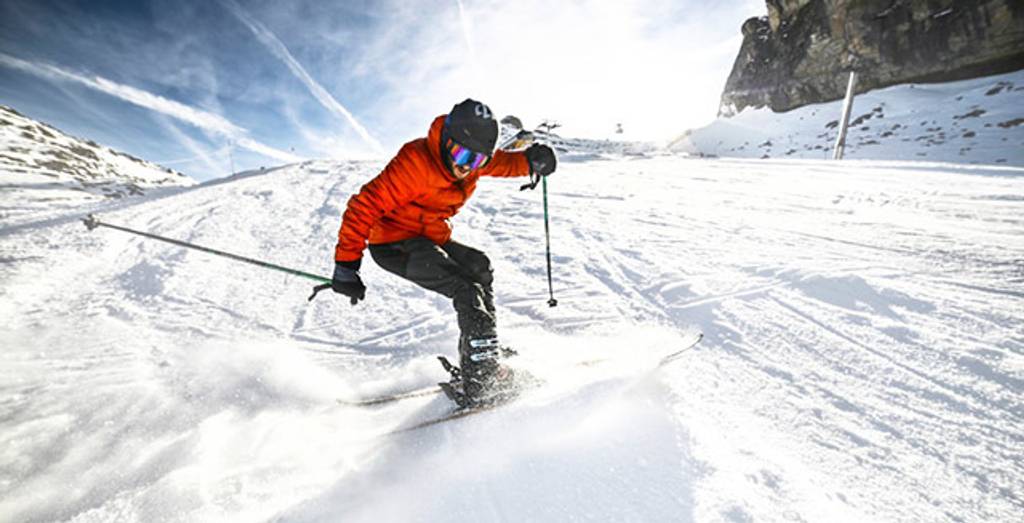 Winter sports
Hit the slopes for some skiing or snowboarding.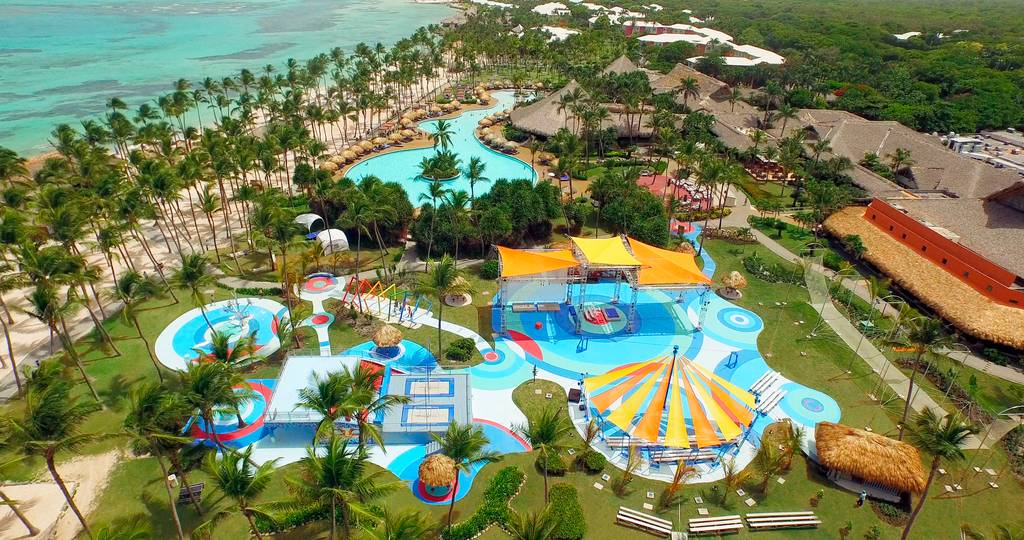 Circu School by Club Med
Circus inspired activities
Club Med Exclusive Collection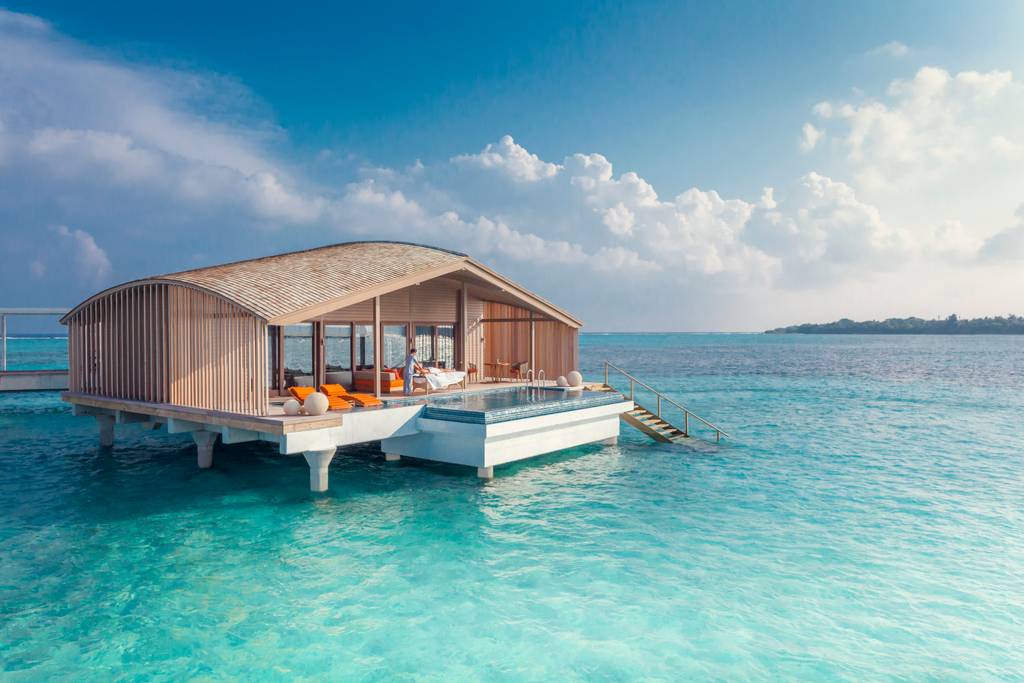 A world of all-Inclusive luxury
Indulge in an exceptional retreat with the Club Med Exclusive Collection, the ultimate luxury experience. Amidst idyllic surroundings, the Exclusive Collection resorts offer the ultimate refined experience, whether you want to reconnect with your family, your partner or your friends.
Enjoy your own private villa on beautifully preserved sites, clear your mind at the spa, indulge in elegant and luxurious comfort, and enjoy Club Med's discreet and customised service from start to finish… it's all part of the premium all-inclusive offer designed with you in mind.
Learn more about our luxury collection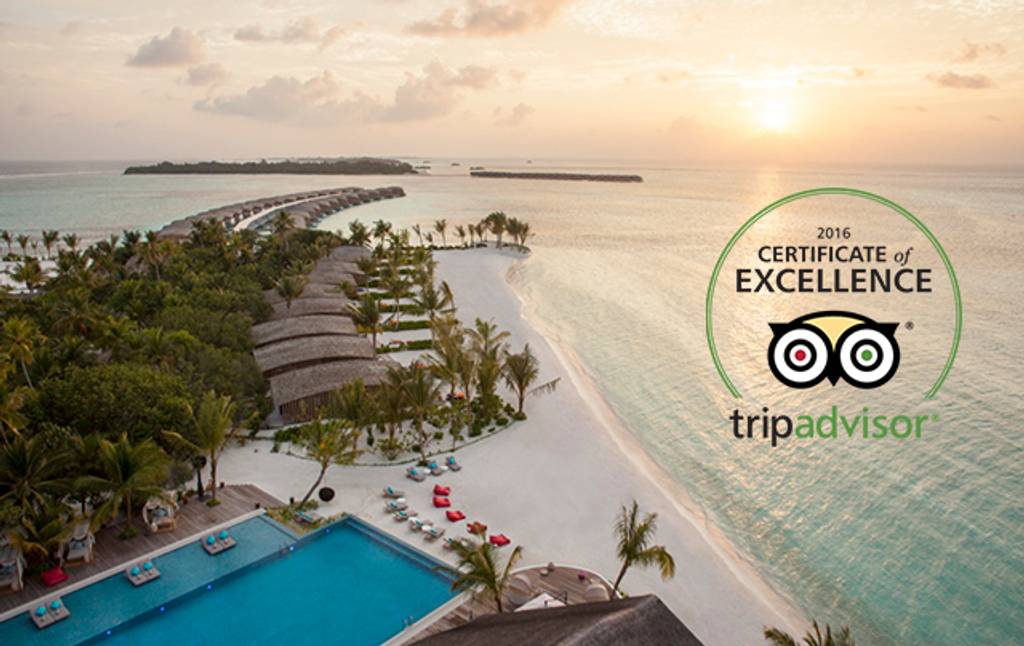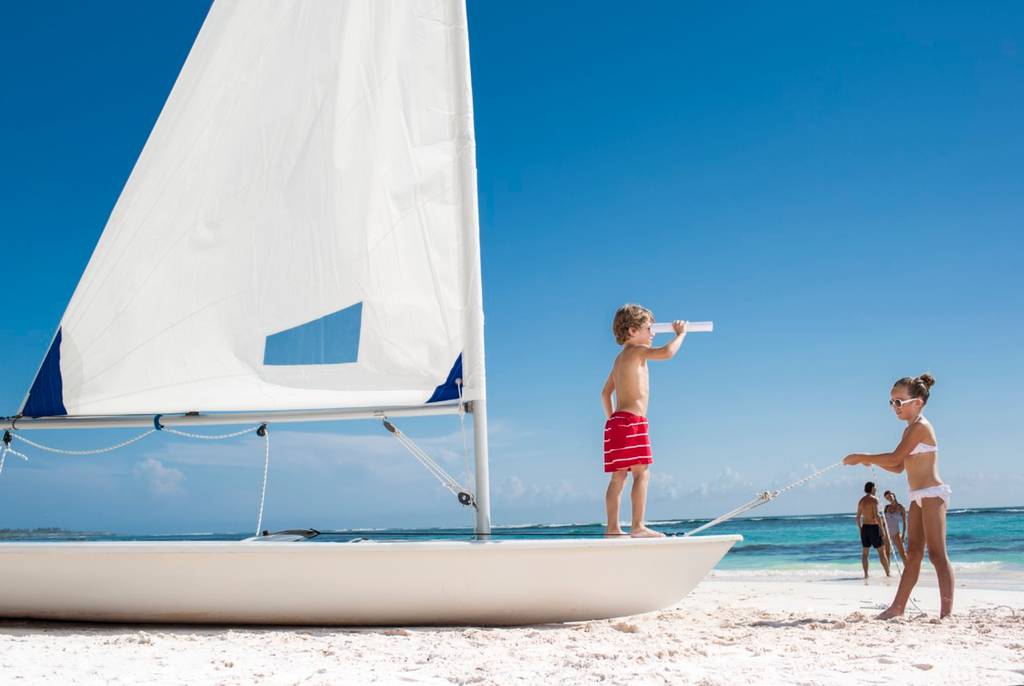 Great members loyalty programme
Get rewards every time you go on a Club Med holiday!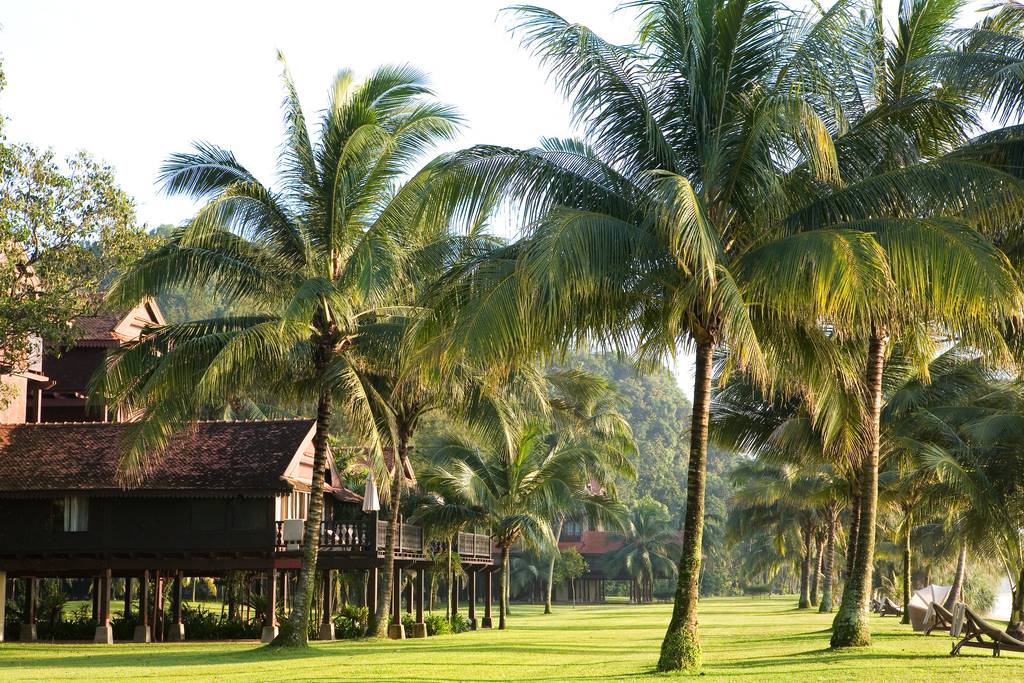 Since 1950, sustainability has been part of the Club Med DNA. From the design of our resorts to our determination to remove single-use plastic from our resorts by the end of 2019, we're making sure that our development respects our environment, our guests and local communities. Learn more about The Club Med Foundation, our Green Globe certifications and what we're doing to preserve biodiversity!
Why you will love Club Med