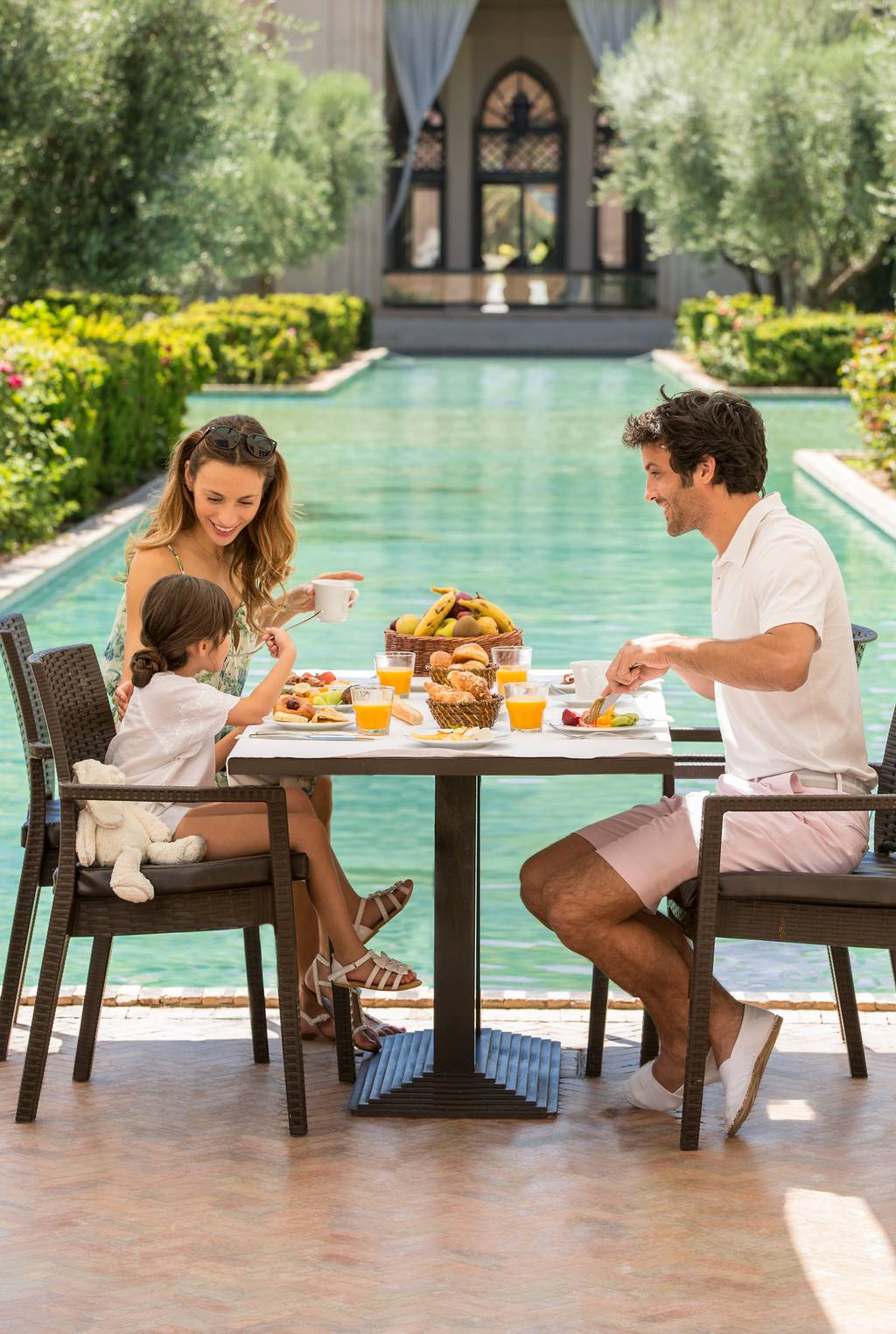 Club Med Exclusive Collection, a free interpretation of luxury.
A private paradise: exclusive suites, private spaces and privileged services in the heart of a 4-Trident Resort.
Experience the perfect blend of luxury, a relaxed atmosphere and the free and festive spirit of Club Med.
Designed by prestigious architects and designers, the Exclusive Collection Spaces offer the best of each destination and provide a unique experience: a perfect blend of luxury and freedom.
All the Spaces allow you to recharge your batteries, refocus your mind and spend time with your loved ones at the same time. Everything is possible, it's up to you to choose when to privilege the moments of sharing in the Resort, and when to privilege the intimacy in your Spaces.