Book the perfect family holiday
Take everyone on an unforgettable break away to a magical place. Whether it's endless beaches, snow covered forests or bustling markets, you can find something for everyone with Club Med.
Our all-inclusive family resorts take the stress out of planning by designing everything around the needs of you and your loved ones. You can relax in a spa while the kids swing on a trapeze. Enjoy a game of tennis together before dining at a top quality restaurant with food you all appreciate. One price, one package and the family holiday of your dreams: book today and start the countdown to excitement.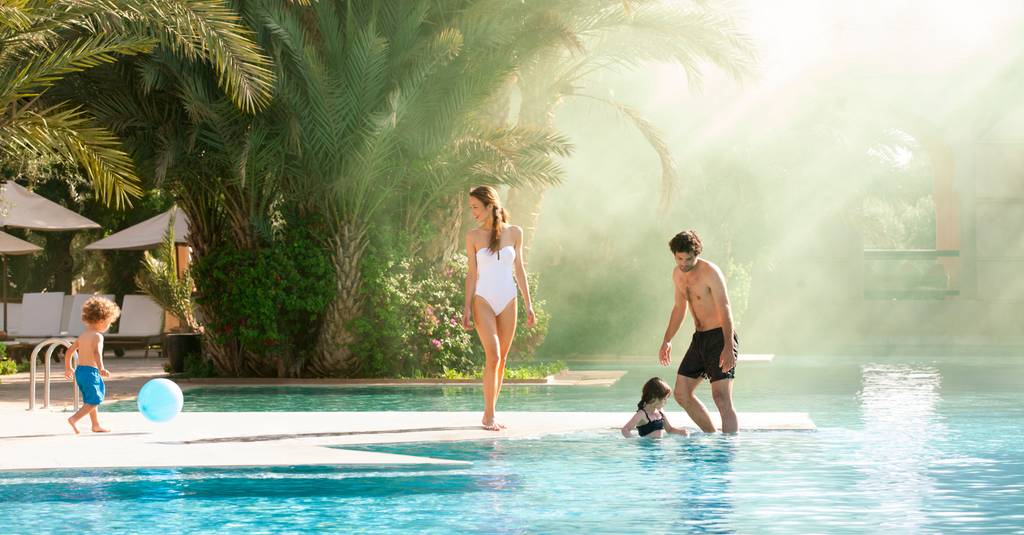 All Inclusive Family Holidays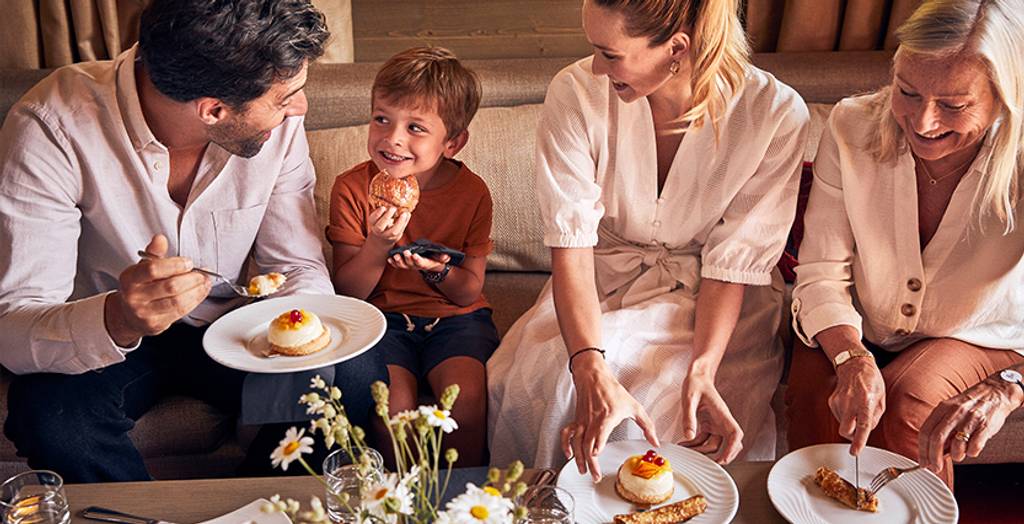 All-inclusive Family holidays
Make it easy to create wonderful memories with your family by booking everything in one go and enjoying unlimited gourmet dining, sports and many other activities. Flights and transfers are also included meaning you can focus on the fun and we'll take care of the details.
Go all-inclusive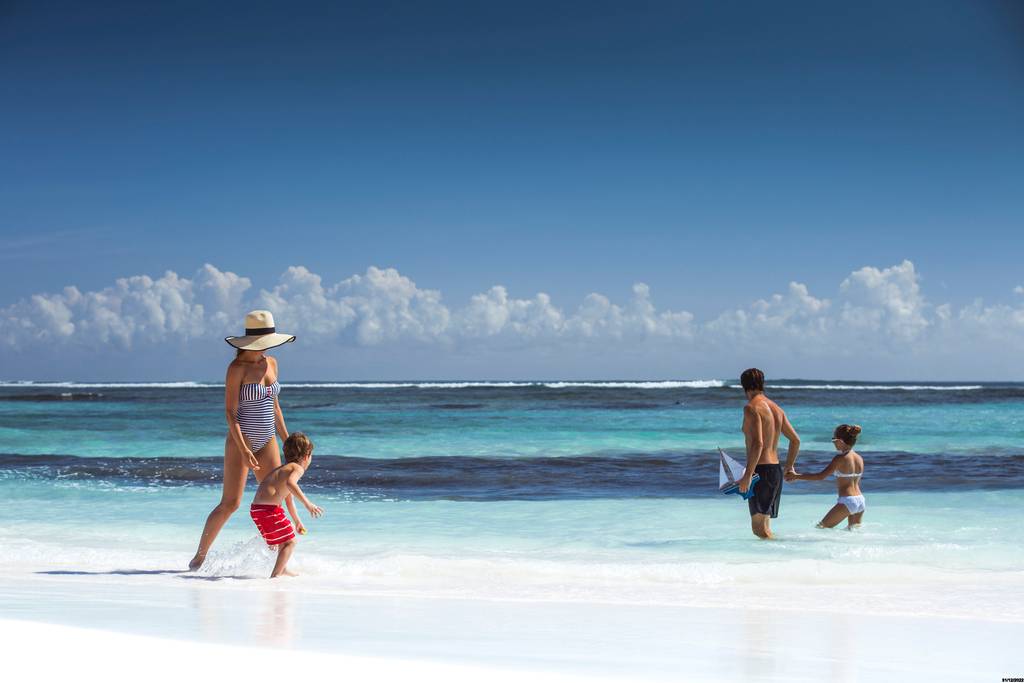 Enjoy your dream getaway together under sunny skies with our kid friendly holidays at beautiful beach resorts around the world. We promise adventure, relaxation and lots for them to do under the watchful eyes of trained experts. And it all comes with one price
Book a summer holiday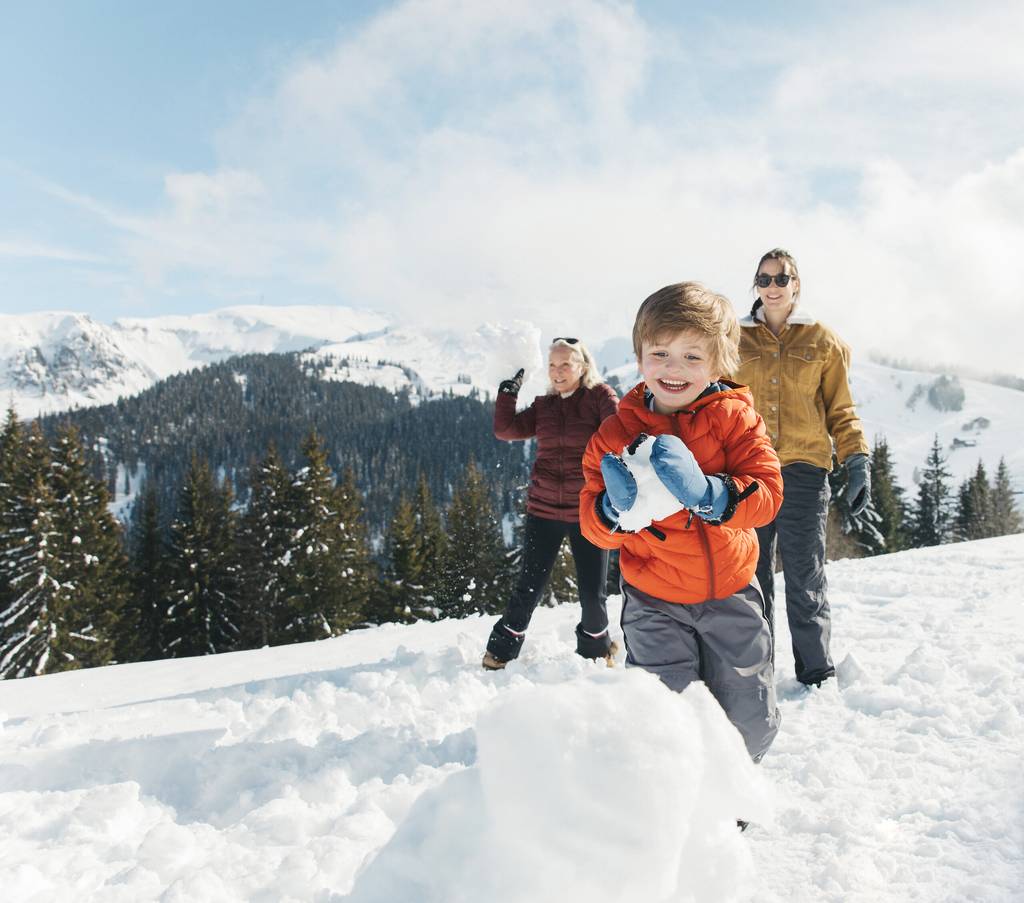 Enjoy the thrill of zooming down the slopes together as you spend quality time with your family at one of our amazing ski resorts. Our professional instructors can teach the kids the basics while you enjoy the sport or you can enjoy amazing meals and fun activities together in luxurious surroundings.
Explore family ski holidays
Kids Club by Club Med
For all ages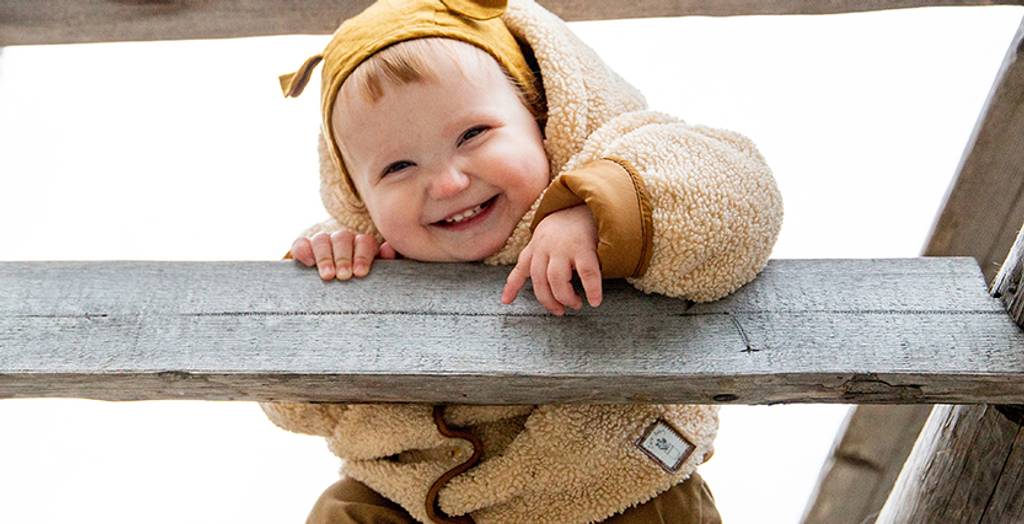 Baby And Toddler Friendly Holidays
We take the stress out of travelling with your toddlers and make the holiday experience a sheer delight by providing activities, facilities and meals that guarantee they'll have a great time. From babies to older children, let us take care of the challenges.
Find out more
Many of our resorts offer kids club facilities for all ages from toddlers to teens. Children will enjoy the activities and a schedule organised by our professional G.O's (Staff), as well as making new friends with kids from all over the world!
Explore our childcare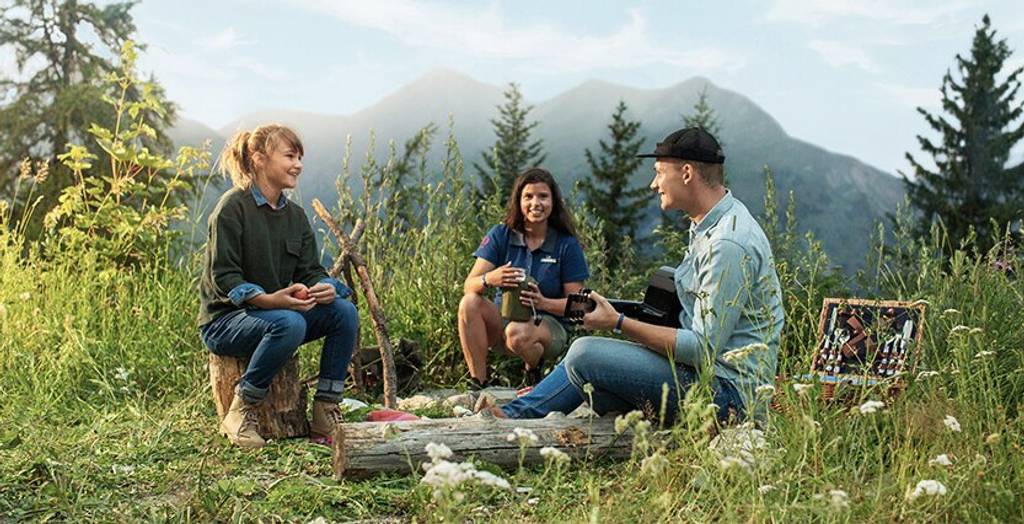 Taking teeenagers on holiday can be tricky, but we give them the space to enjoy themselves with cool rooms they can call their own and activities where they can make new friends and do the things they love. Of course, there's also plenty to enjoy together as a family.
Book holidays with teenagers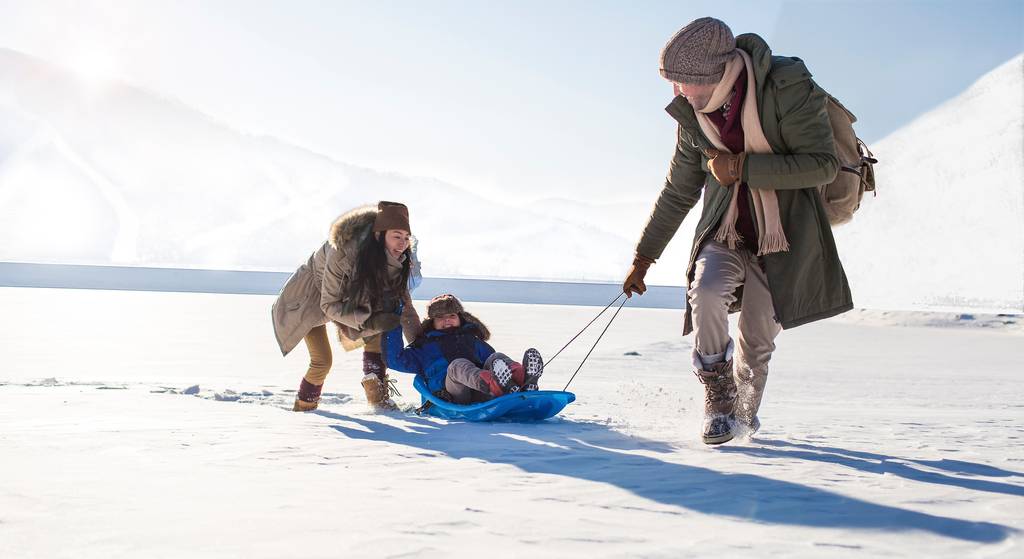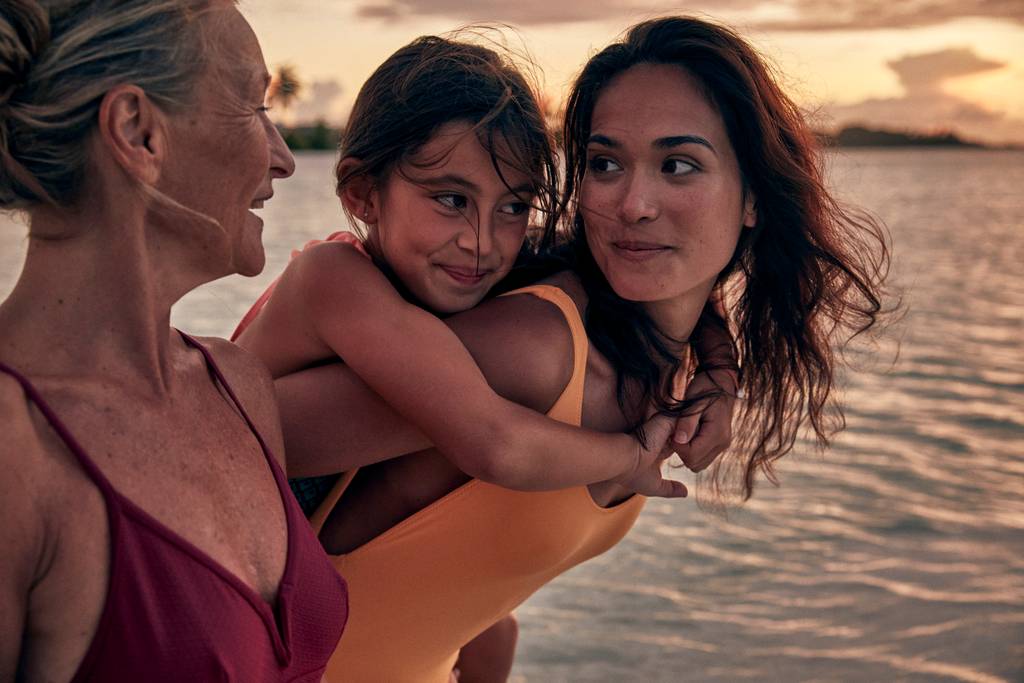 Choose your ideal destination and take your little ones away for free. We make family dream holidays even more affordable as kids under 6 can stay at our Club Med sun resorts at no cost and kids under 4 stay for free at our ski resorts. That means everyone can enjoy the fun and excitement of the beach or mountain.
Book you family holiday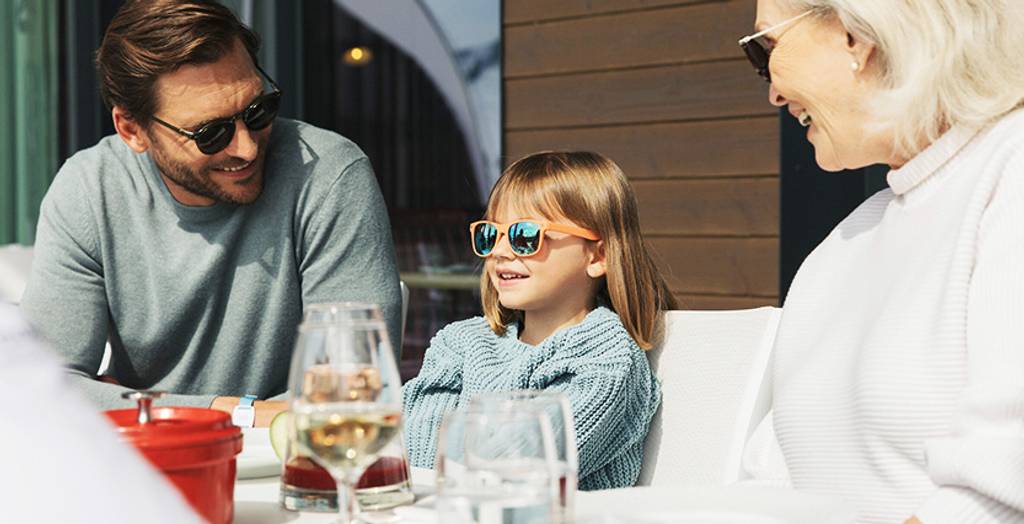 We offer families lots of great discounts for children whether it's a ski or sun holiday. The younger your kids then the bigger the discounts, but whatever their age you'll find plenty to see and do so you can create treasured memories at the right price.
See kids holiday deals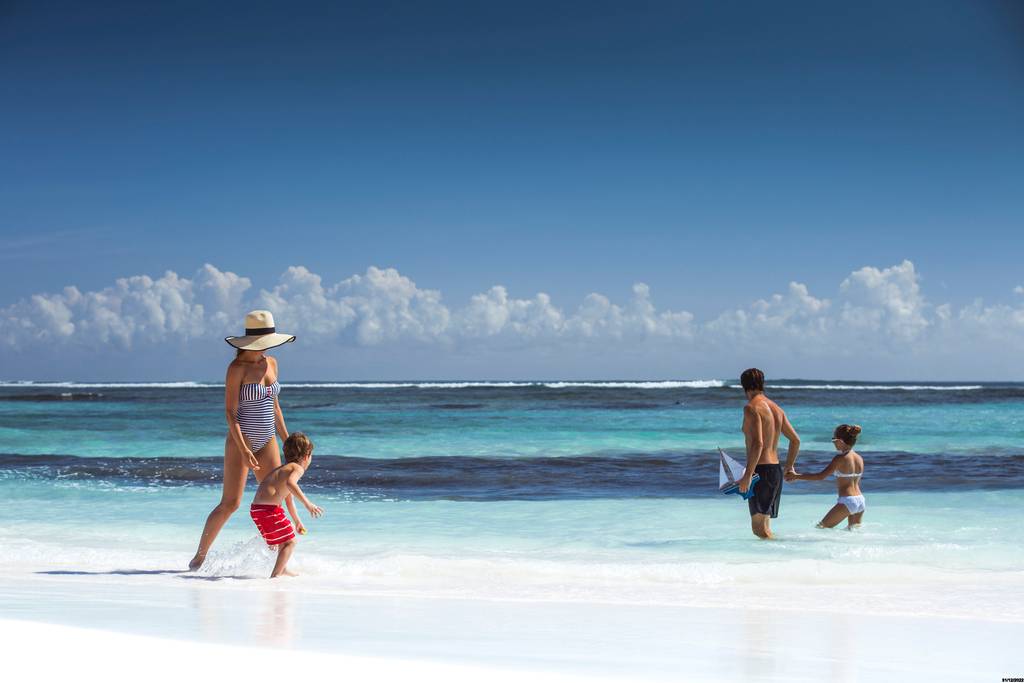 Family destinations and resorts
Family Friendly Ski Resorts