The World's Best Family-Friendly Ski Resorts
Article published 27 October 2021
**There's little more idyllic than the prospect of a fun-filled skiing holiday with your family. It's a chance for you and your nearest and dearest to fill your lungs with crisp, alp-fresh air, whilst whizzing down mountains to stunning, snow covered backdrops.
**
But which winter wonderlands and snow capped mountains are perfect for families? Here at Club Med, we've ranked the World's Top 50 Family Ski Resorts to help parents find their dream alpine trip that's perfect for all the family.
We've ranked destinations across the world on the below factors:
The reliability of snow
Hygiene and cleanliness of the resort
Percentage of ski runs appropriate for your little ones to master
Air quality
Number of 4-5* accommodation options
Number of child-friendly restaurants
Check out the results below so that you can plan your next dream frosty family break...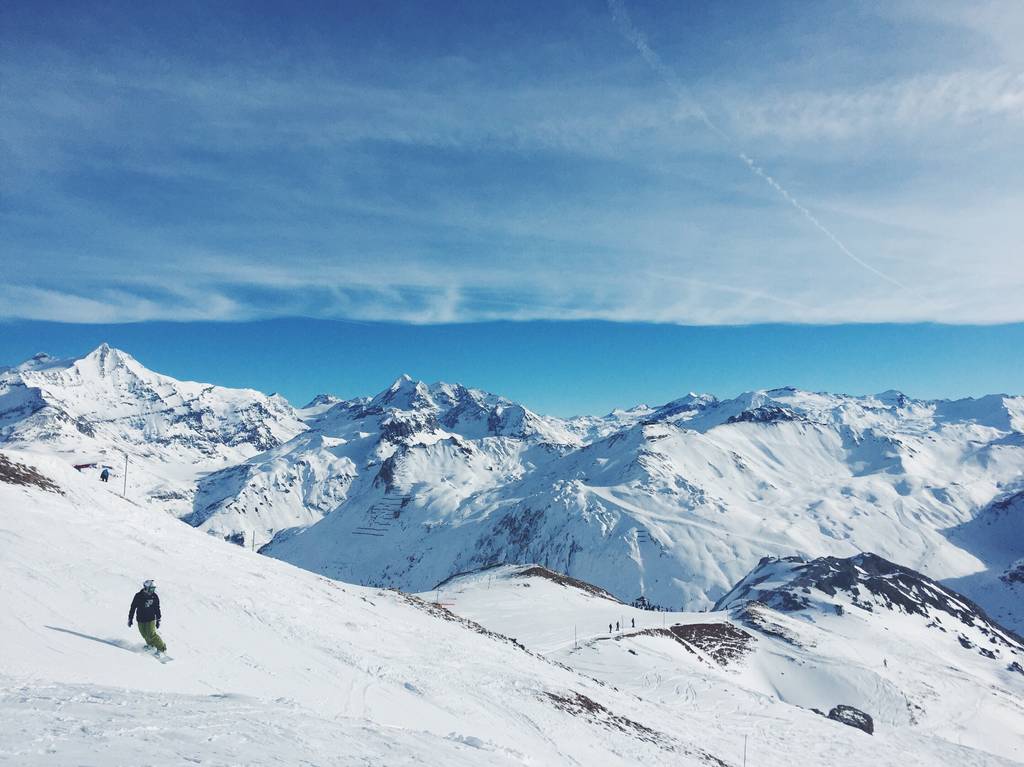 For out of this world panoramas of the magnificent Rhône-Alpes region of south-east France, look no further than Tignes, the best family-friendly ski resort in the world. You'll feel dizzy with excitement when you arrive at this spectacular resort - the highest altitude skiable region in Europe.
This ideal family destination boasts an abundance of easy ski runs, 57% of them in fact, on which your little ones can make their first tracks in the snow. It's also home to outstanding accommodation and family welcoming swish eateries, where you can refuel with hot chocolate after a day on the slopes. Whether complete novices or seasoned pros, you and your family will find that Tignes is the ideal place to get bit by the skiing bug, or let it bite you all over again.
If Tignes has tempted you, why not go the whole hog and check out the Club Med Tignes? This impressive all-inclusive hotel, with unrivalled views of the majestic Vanoise mountains is the perfect spot from which to explore the entire Espace Killy ski region.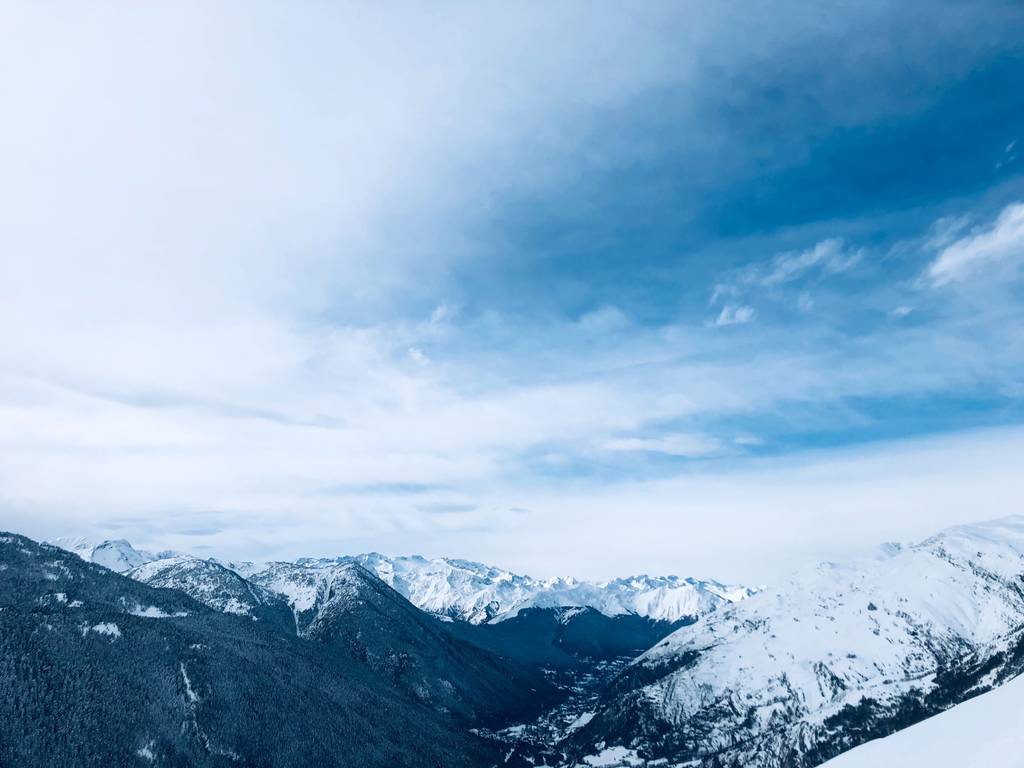 #2 - Baqueira Beret, Spain
At number two on our list is Baqueira Beret, Europe's best-kept secret. When thinking of taking your family to one of Europe's premier skiing destinations, it's unlikely that Spain is the first place that springs to mind. However, this sublime resort located in the very heart of the Spanish Pyrenees is not a spot to overlook.
One of the largest resorts in the region, Baqueira Beret has direct access to over 150km of downhill skiing. This includes 78 marked pistes, served by 33 ski lifts, 49% of which are ideal for the kids. Easy to reach and with 90 four and five star hotels, as well as restaurants in abundance, this well kept secret is one you'll want to keep all for yourself.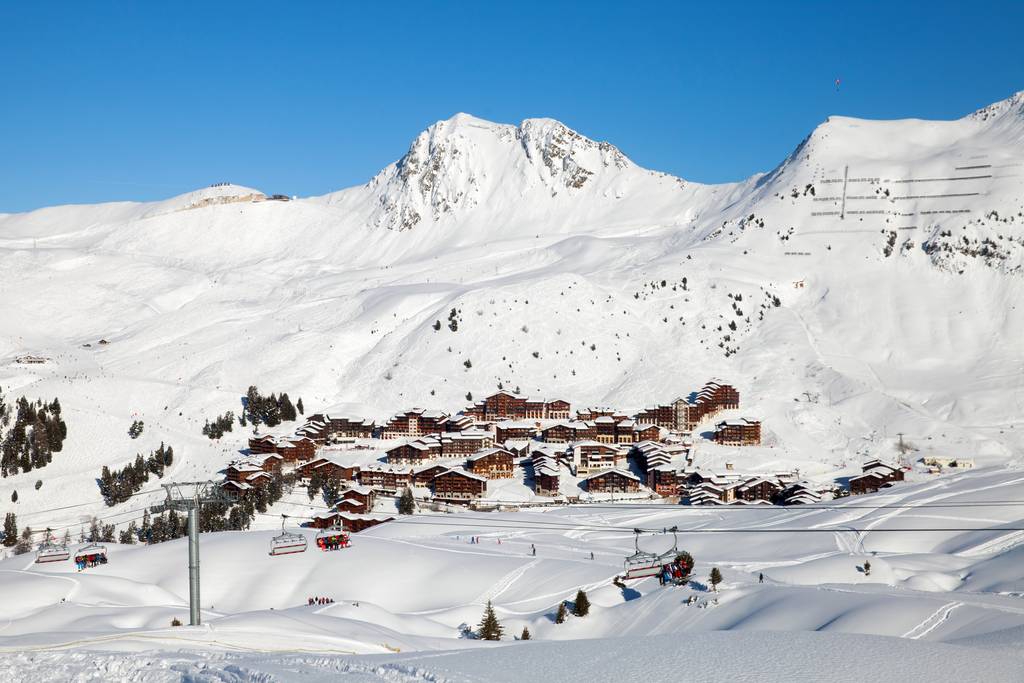 An illustrious purpose built resort, La Plagne is widely known in ski circles as a perfect family location. Boasting 245 kid friendly restaurants, more than any other entry on our list, La Plagne enjoys international renown for its family focused facilities, a reputation it prides itself on, and one that hasn't developed without good reason!
La Plagnes has over 220km of marked pistes, and a variety of wide and gentle runs for your little snow angels to get to grips with. For run quality alone, it could be argued that La Plagne ensures the best possible experience of all the resorts, for people of all ages to zip through the freshly fallen snow of the French Alps.
Set apart from the myriad of top notch accommodation in the area, is the distinctive red rooftops of Club Med La Plagne. With ski in, ski out access, this all-inclusive family ski resort has dedicated ski and snowboard classes for the kids.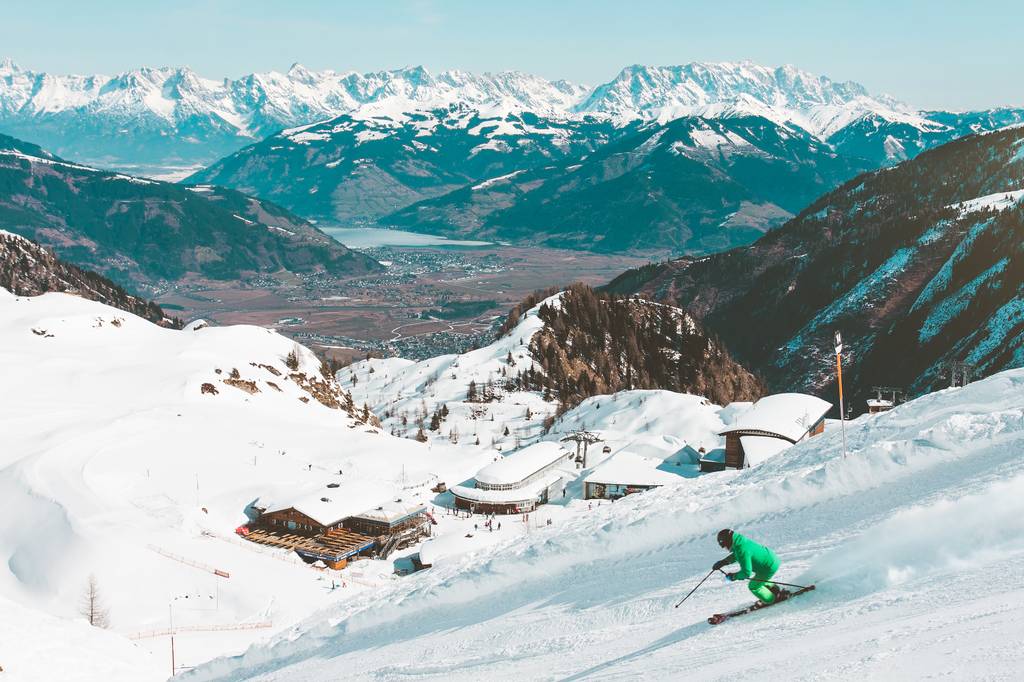 Kaprun sits at the foot of the Kitzsteinhorn Glacier, in the High Tauern mountains southwest of Salzburg in the Austrian Alps. Overlooked by 12th century Kaprun Castle, this postcard perfect hamlet offers oodles in the way of natural beauty, fresh mountain air, and excellent cuisine and accommodation.
This is before we even mention skiing! Located over 3.000 metres above sea level, Kaprun provides 5/5 snow reliability, perfect winter sport conditions for the first time plankers and those brave enough to tackle 'Black Mamba', one of the most notorious runs in the Alps! After you've tired yourself out in the mountains around Kaprun, you're in the perfect place to relax, with a dip in the famous thermal tauern spa making for an ideal evening.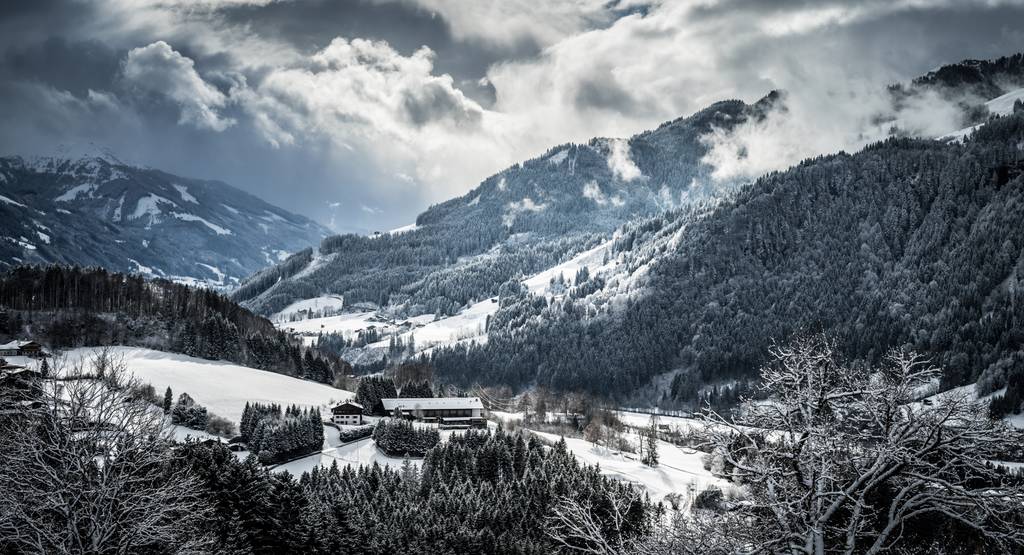 Coming in fifth on our list is Kitzbühel, a medieval town whose history dates back almost one-thousand years! But even if fairy-tale picturesque chocolate box medieval towns aren't your thing, the miles of beautiful snow runs might make Kitzbühel the perfect place for you.
Boasting a long season, stretching from October to May, Kitzbühel boasts 5/5 snow reliability, but does so for longer than almost any other alpine destination. Combine that with some of the cleanest air in Europe, and a smorgasbord of the highest quality family restaurants and four to five star hotels, and perhaps you've found your next holiday destination!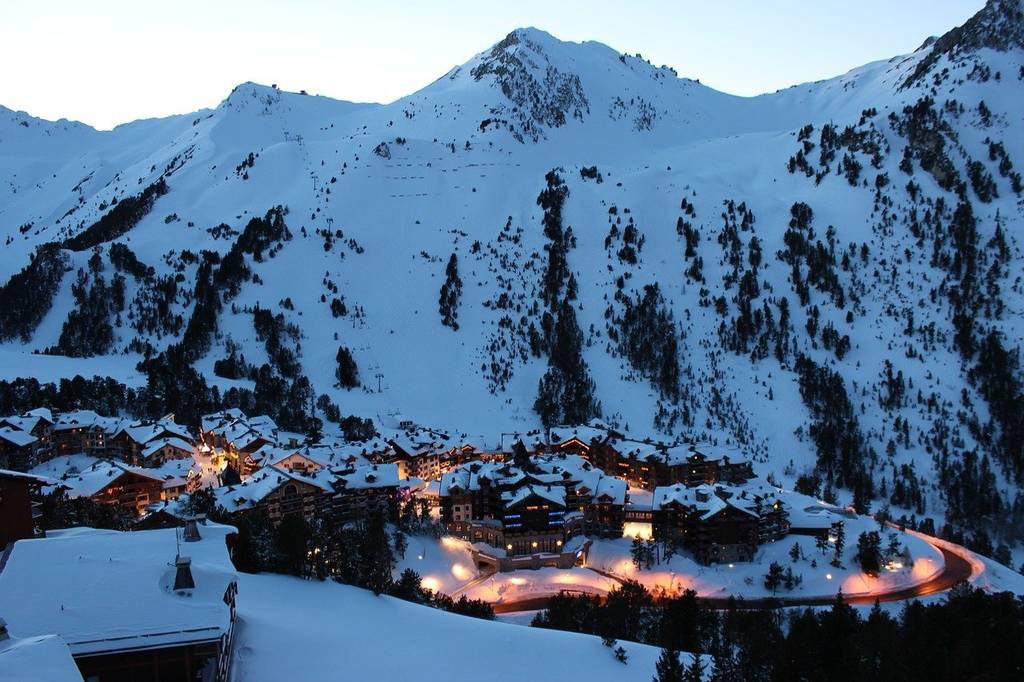 A winter sport paradise, Les Arcs is ideal for your long yearned-for winter getaway with the family. The area enjoys plenty of wide blue runs, located high in the peaks, that the family will be able to traverse together. Of all the locations on our list, With 52% of routes child-friendly, this is a solid choice of location for those who have mastered the basics and want to get their first real taste of the air at high altitude
For Club Med's family friendly location in the area check out Les Arcs Panorama. Nestled into the mountainside at 1,750 metres, it is named after its truely stunning panoramic views. Not only that, but there's ski classes and a locker service that'll have your kit ready to hit the slopes the moment you arrive.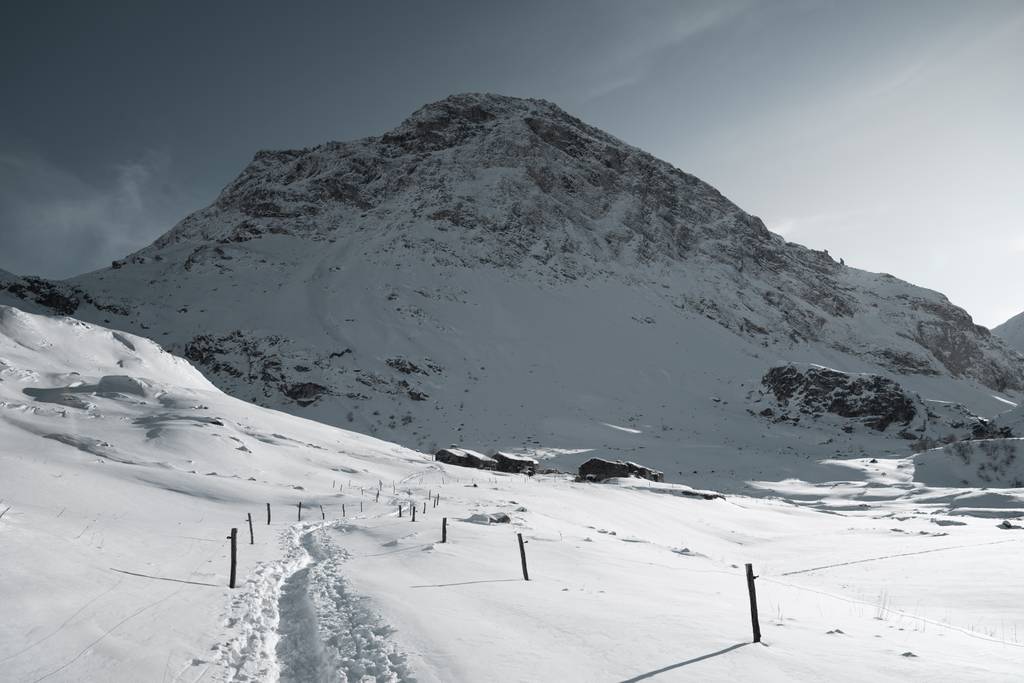 With 57% of its runs being child-friendly, this picturesque winter paradise also happens to be one of the best connected spots in the entire region. Nestled in the very heart of the Vanoise mountains, from this resort you can enjoy endless runs on countless world class pistes, many of which were developed over the years thanks to the area's rich sporting history.
Why not base yourself in Val d'Isere at the Club Med Val d'Isère resort? If you really want to treat yourself, you can book a suite in Le Refuge (the resort's exclusive collection space) and enjoy breakfast room service, a hot tub, and even champagne from 6pm.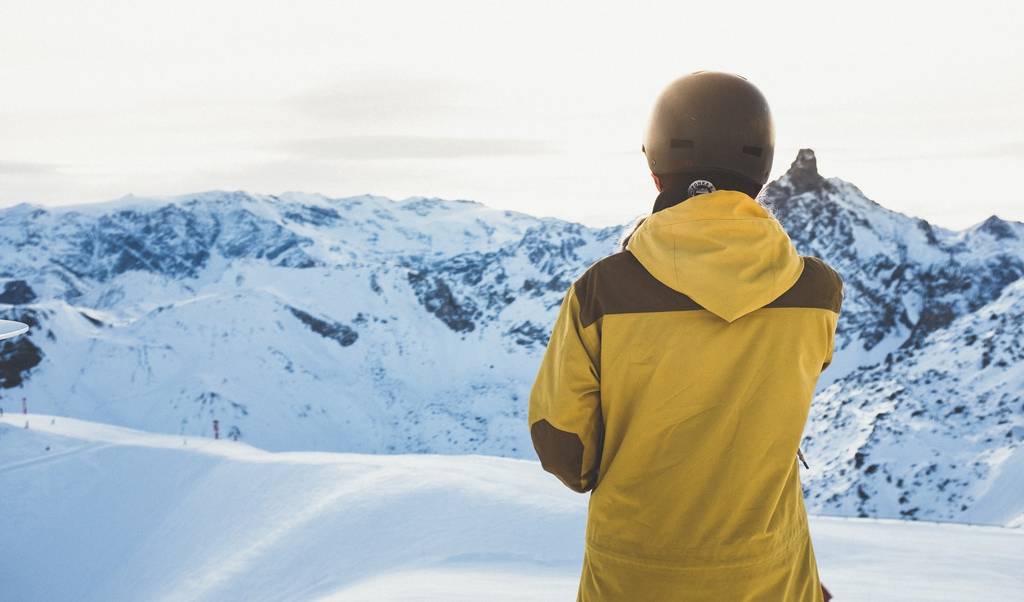 Home to the 1992 Winter Olympics, number eight on our list is the stunning resort of Maribel, located in the Tarentaise Valley in the Savoy region of the French Alps. Known internationally for its easy access to a plethora of the world-renowned winter sport locations, it finds itself on this list as a result of the sheer number of top class family friendly restaurants coupled with its reliable snowfall.
Maribel is an absolutely ideal location for a family trip to the powery hills. Reliable snow fall means there's regularly a fresh blanket of soft white snow to refresh the abundance of runs that are perfect for beginners and intermediates alike. For a more experienced parent or older sibling, Meribel is the perfect gateway to Les Trois Vallées ski region, home to some of the most breathtaking runs in the Alps.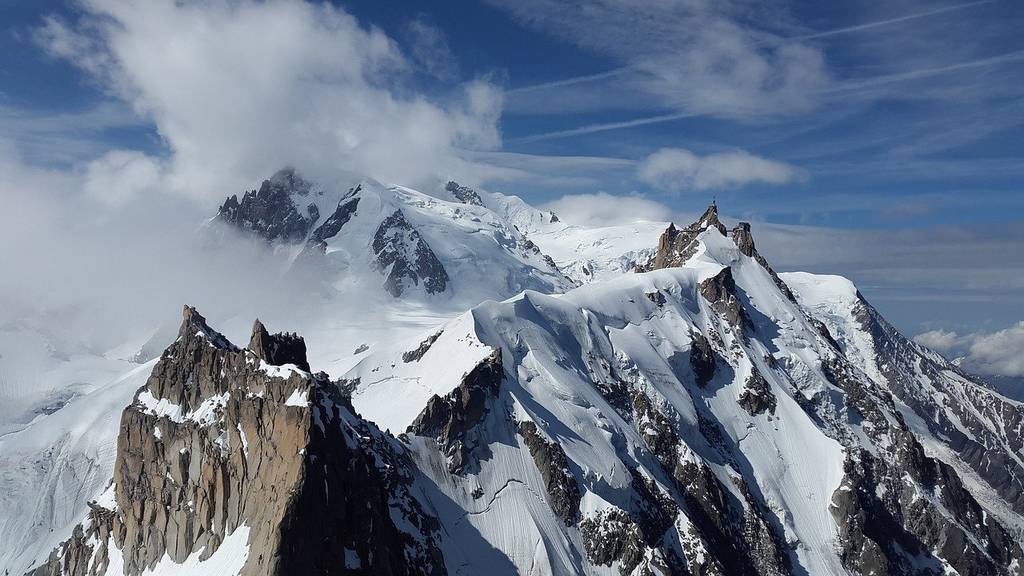 Located on the north face of Mont Blanc, Chamonix is Europe's premier destination for those looking for a bit of winter glamour. Boasting more four and five star accommodation than any other resort on this list, you can see why Chamonix in France attracts a truly international clientele to it's outstanding springtime ski conditions.
Traditionally Chamonix (or Cham as the locals call it) was known for its extreme steep terrain, black runs and off-piste tracks, none of which were for your ameatur or indeed a faint hearted seasoned pro. But in recent years there's been a concerted effort to develop on-piste ski runs specially designed for families. Now the area boasts easy slopes geared towards quick progression (52% of slopes to be exact), so the whole family can enjoy this beautiful slice of Europe's tallest peak.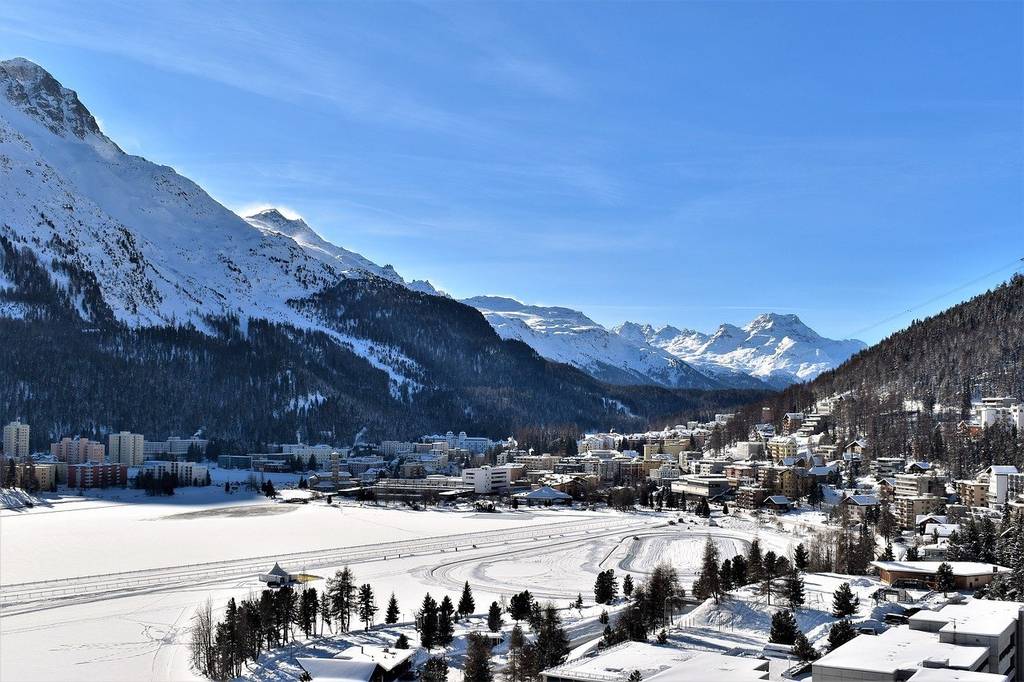 #10 - St Moritz, Switzerland
To end our countdown we have the very birthplace of Alpine winter tourism itself, St. Mortiz in Switzerland. Nestled at the foot of the Swiss Alps, St. Moritz is known as a glamorous cosmopolitan place to be. However, it's the fact it boasts some of the cleanest mountain air in Europe that puts it firmly on our list. Add to that its endless supply of winter snow and you have all the reasons why this tiny Swiss mountain town has hosted both the Winter Olympics and the Ski World Championships multiple times.
If St. Moritz sounds like the place for you and your family, take a look at Club Med's
Saint Moritz Roi Soleil all-inclusive family resort and explore the place where tradition meets chic, with some of the best views in the region.
Discover your next family friendly ski holiday
Looking for more inspiration when considering the next trip to the mountains for you and your loved ones? Club Med has a wide variety of all inclusive resorts and locations for you to think about. Just check out our winter holiday deals and book early to get up to 15% off for a deposit of only £150 pp.
We analysed 100 of the top ski resorts in the entire world, ranking them on our Family-Friendly Ski Resort Index. We found data on the reliability of snow, percentage of easy ski slopes in the resort and hygiene levels from test reports conducted by SkiResort.info, air quality levels from the World Air Quality Index as well as the number of 4 and 5 star restaurants, and the number of child-friendly restaurants from Tripadvisor. We gave each of these data values a score which we then added up for the final index score.
Our Top Ski Resorts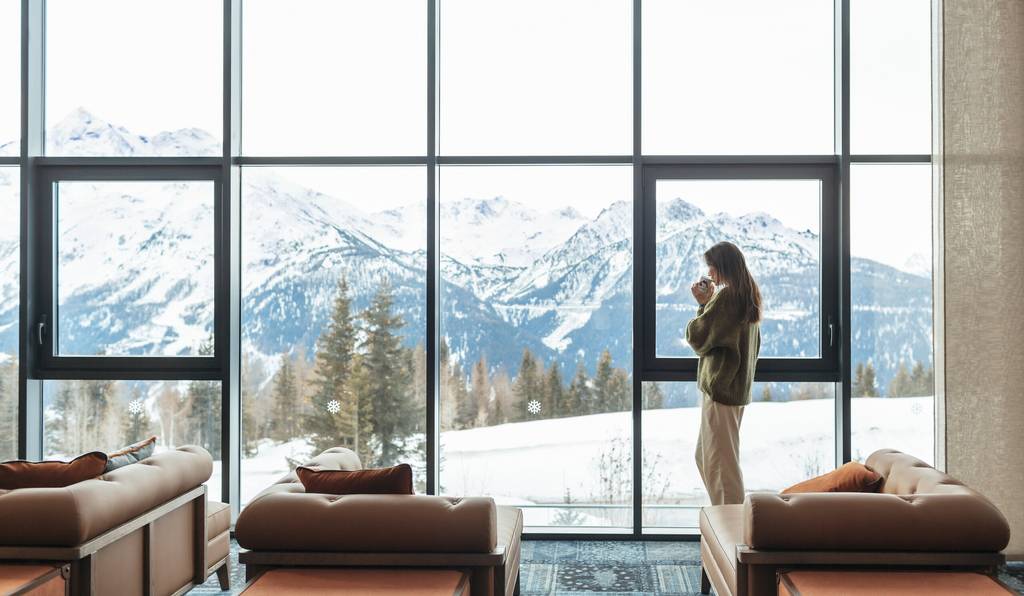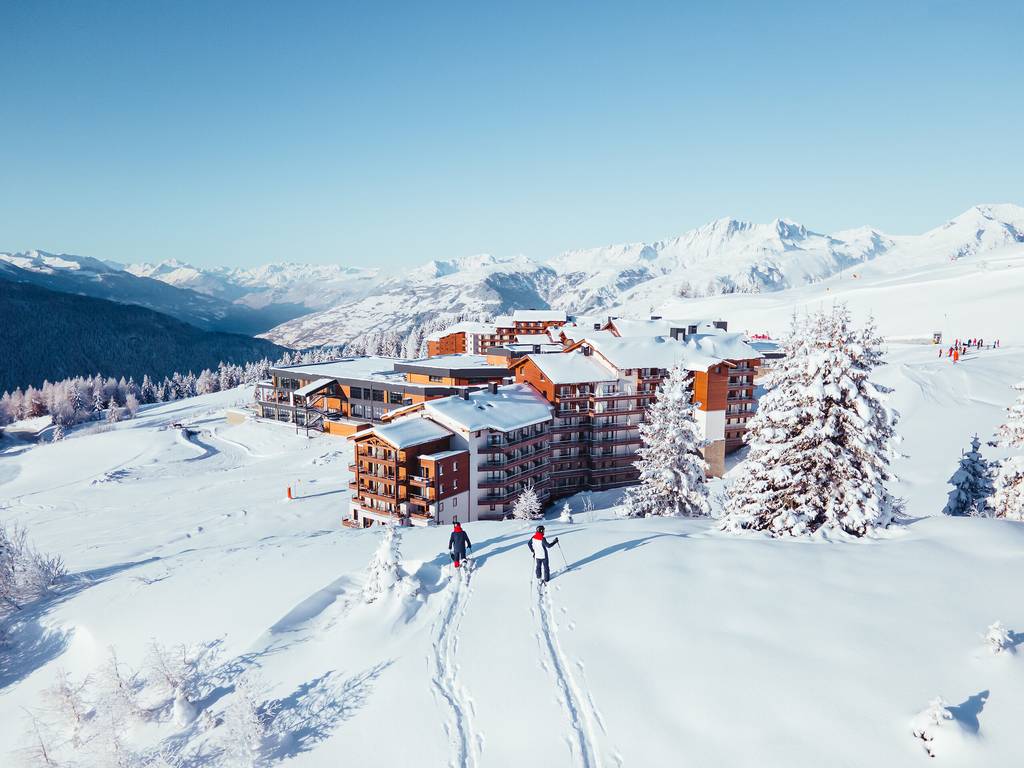 Exclusive Collection Space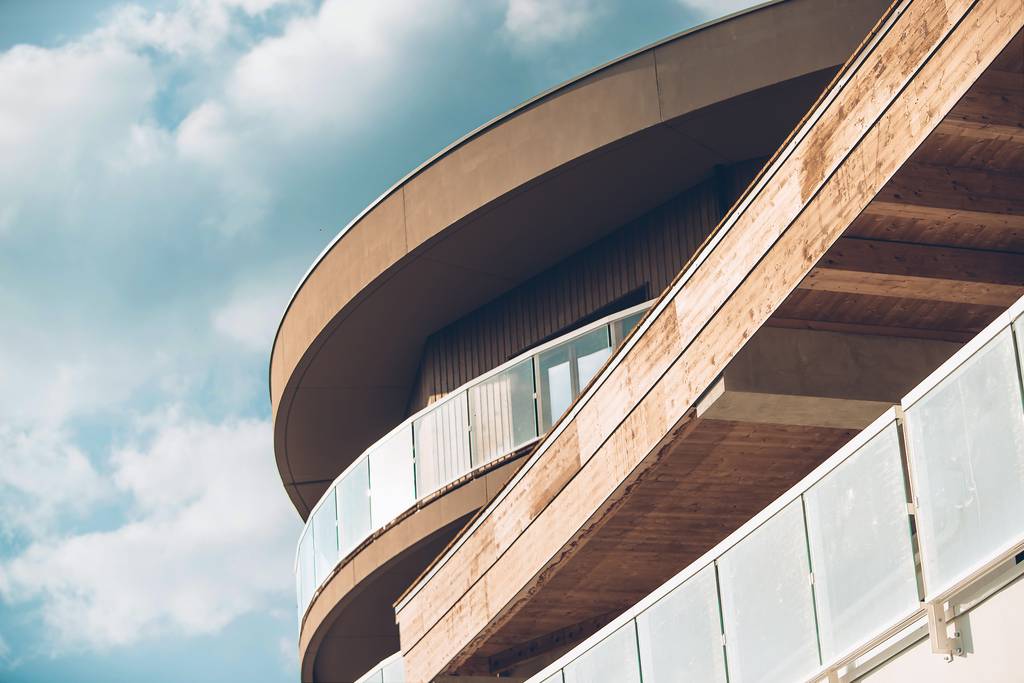 Exclusive Collection Space