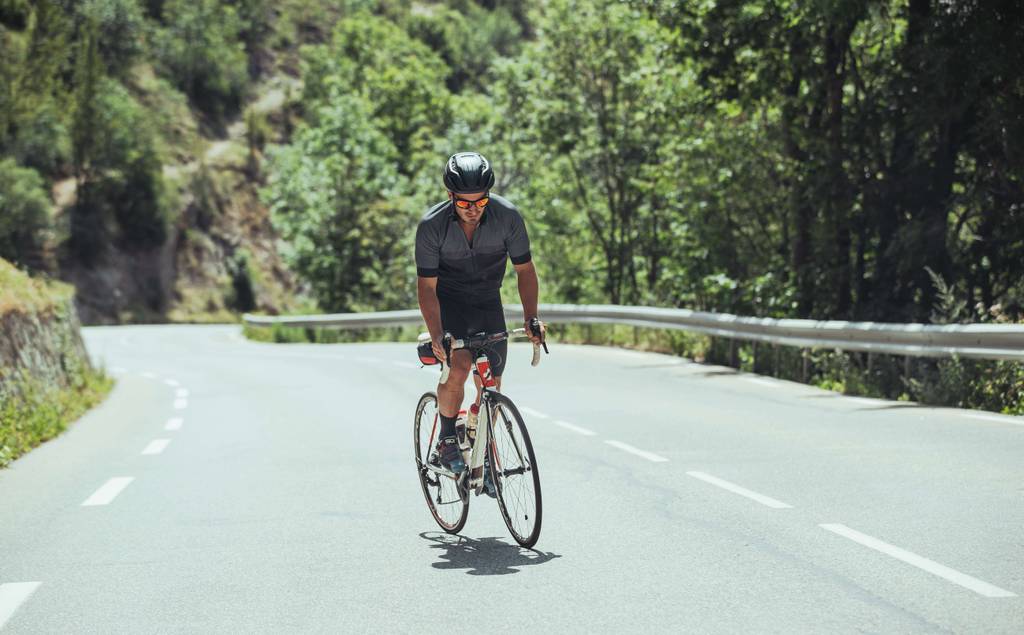 The French Alps are home to some of the most challenging and enduring cycling routes in the world. With our summer mountain resorts situated in the heart of the French Alps, we provide an unparalleled opportunity for cyclists of all levels to explore and conquer the high-altitude mountain roads.
At Club Med, we pride ourselves on offering a unique cycling experience that caters to every level of cyclist, from beginners to seasoned veterans. Our summer mountain resorts are equipped with professional cycling gear, offering high-quality road bikes and the the perfect trails to test your endurance.
Whether you're looking to improve your skills or simply enjoy the scenery, Club Med's summer mountain resorts offer something for everyone. From the stunning vistas of the Col de la Colombière to the challenging climb up the Alpe d'Huez, our cycling routes will take you through some of the most iconic Tour de France trails.