Holiday deals and discounts for kids
At Club Med, we offer families great discounts for Children. At both our ski and sun resorts. The younger the child the bigger the discount, plus kids under a certain age stay free at all our family resorts. No matter their age, children will find everything they need to enjoy the perfect family break. Take a look at our amazing kids holiday deals.
Kids discounts for our Summer and Winter Sun resorts
There is no restrictions to the kids discounts. Therefore the discounts below apply to both peak and off peak dates. From small kids staying free at our Club Med resorts to teens getting 20% off.
Young children under 6 years old stay for free at our resorts.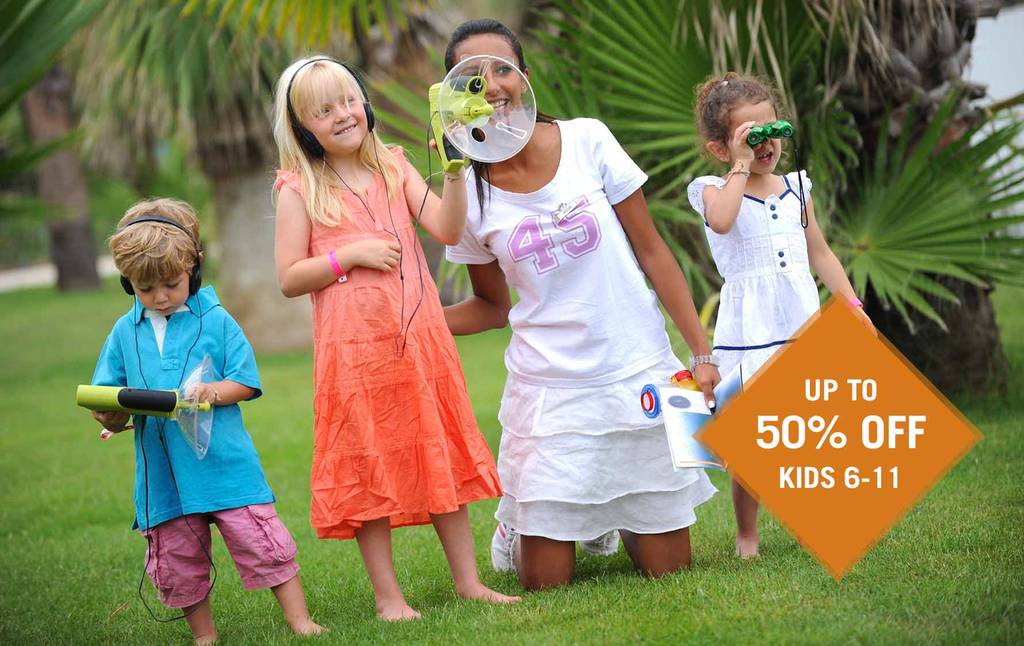 Kids between 6 – 11 years old
6-11 years old get a discount of up to 50% off.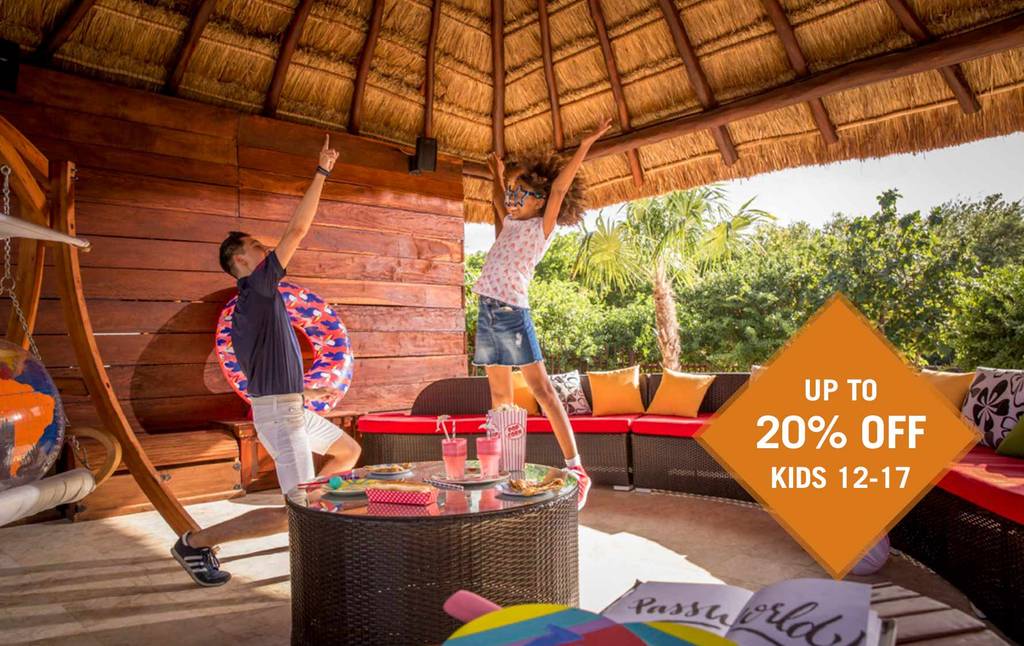 Teenagers under 18 years old
12-17 years old get up to 20% off.
Family Friendly resorts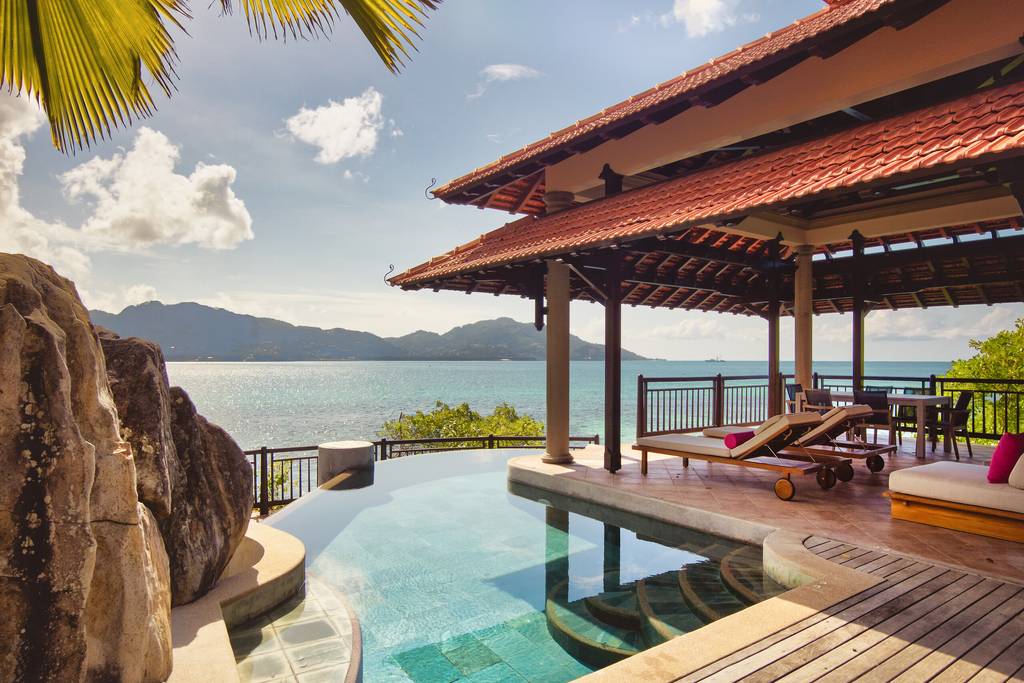 Exclusive Collection Space