Holidays at Christmas with Club Med
MAKE IT AN UNFORGETTABLE ONE
There is nothing that makes the festive season more magical than being submerged in a winter wonderland of family fun. With a visit from Santa, Christmas tree decorating activities and a decadent Christmas feast, we've got it all wrapped up with a bow on!
Our all inclusive Christmas holidays are specially designed to cater to all the family, without any of the festive rush you'll have left behind back home. At Club Med, we make sure our luxury sun and ski resorts have that extra sparkle every Christmas so that your Christmas holiday abroad is just that little bit more magical.
You can also save when you book your Christmas 2021 holiday with us. Book your Christmas escape early and get up to 15% off! So what are you waiting for? Whether it's a Christmas sun holiday or a Christmas ski activity holiday you're after, our elves will give you and your family the holiday you've been waiting for all year!
All inclusive Christmas holiday in the snow
What if the only thing you had to worry about was enjoying the magic of the moment? Watch Santa Claus make his grand entrance in a helicopter or skiing down the runs. Our Club Med all-inclusive ski resorts will provide you an amazing program and surprises for your festive weeks.
Looking for a sunny Christmas holiday on the beach?
Enjoy an enchanting end-of-year holiday with your family under the sun. Santa Claus delivers his gifts in our Winter Sun destinations, and might surprise you with his arrival on a jet-ski or helicopter! For New Year's Eve, celebrate 2021 on a white sandy beach and enjoy the live entertainment, fireworks and champagne – everything to make sure you enjoy an amazing festive holiday with your family or friends.
Across all our resorts you can expect an amazing Christmas holiday experience with amazing food and entertainment. Our restaurants are transformed into something spectacular and look forward to some mouth-watering festive meals created by our world-class chefs.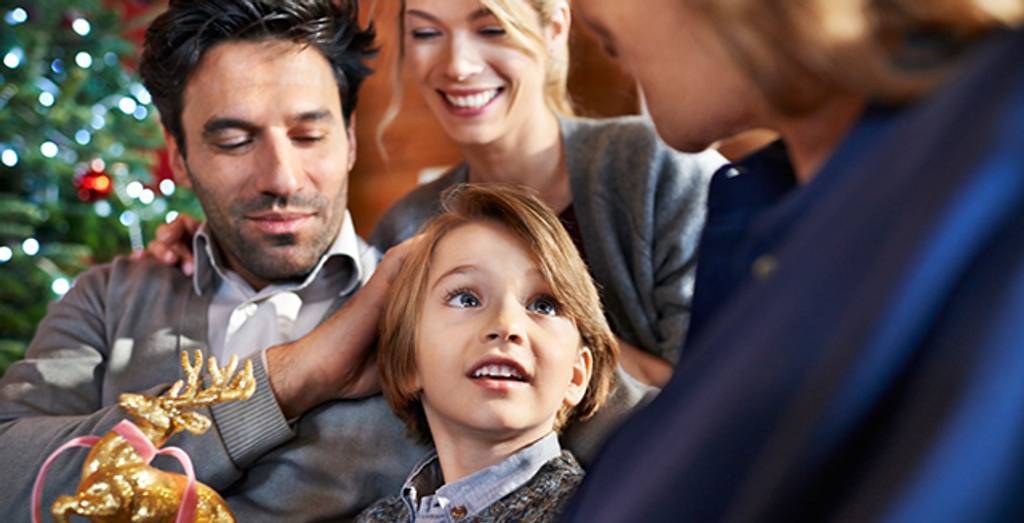 Christmas Eve
WHAT TO EXPECT
- 4:30pm: Santa usually arrives with his sleigh but sometimes he arrived by helicopter or snow groomer depending on the Resort.
- 7pm: Enjoy pre-dinner drinks and gourmet snacks, with Christmas elves.
- 8:30pm: Tuck into a buffet fit for a king!
- 10:30pm: Celebrate Christmas with a show full of surprises both for kids and later for adults.
Christmas in the snow - Holidays in the Alps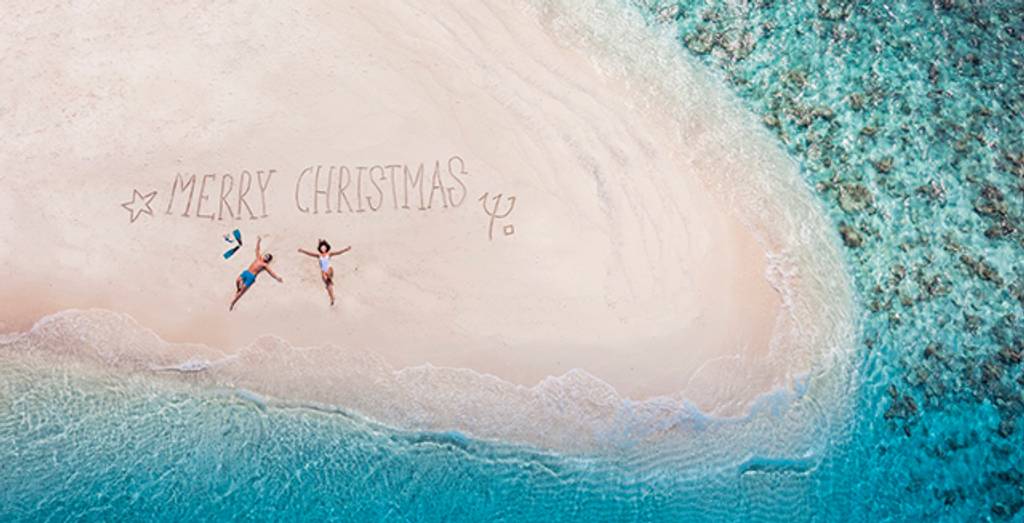 Christmas Day
WHAT TO EXPECT